Nittany Beagle Rescue - Beagle Buys
Beagle Buys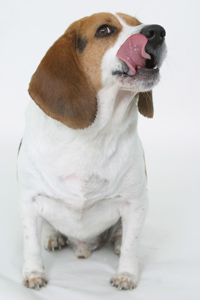 Find some great items and support Nittany Beagle Rescue while you shop! Check out these Beagle Buys:
Vintage Wood Signs. Custom vintage, primitive, and "antique" signs, including pet and dog breed signs. 10% of all pet sign sales made to people who enter the Nittany Beagle Rescue coupon code (NBR) at check-out will be donated to Nittany Beagle Rescue!

Nittany Beagle Rescue Jewelry Collection. Designed by MarcyB and available from McPherson & Company.

Lauren's Story. Lauren's Story is about the unquestioning love that exists between humans and their animal friends.